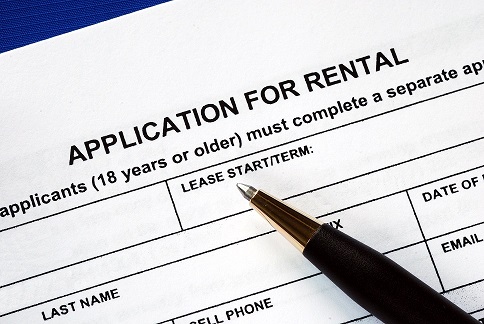 How To Apply For A Rental Property


Let The Ferguson Group assist you in finding your new home! Please go to Search Available Rentals to search our available rental properties. To find out more please see our Tenant FAQ.
Due to current rental market conditions, available homes are scarce and demand is high. We receive multiple applications on many of our available properties, often within hours of having been posted online and sometimes sight unseen.


Application Process:
Background checks will be performed on all completed applications received. All background checks, including credit checks are performed by CheckPoint, a third party.

The decision to approve an application is based upon the order in which the application is received by The Ferguson Group, Inc.

Incomplete and/or unsigned applications will not be considered.

Applications with information that cannot be verified will not be considered.

All prospective residents over the age of 18 must apply.

Background checks generally take 48 hours.
How to Apply:
Online by following these instructions:
Click on the Rental Application link below.
Once you complete and e-sign the application, you will be directed to upload the required documents.
Please upload the Following Documents with Your Application:
A copy of a current, government issued I.D.: Driver's License, Military I.D., or Passport

Proof of income: Most recent paystub showing your year-to-date income; the first two pages of your two most recent 1040 or 1040A from your tax returns.
Proof of earnings from social security, child support, alimony and/or spousal support must be documented.
If you are unable to upload your documents, please email them to: info@tfghomes.com
The application fee is $38 per applicant over the age of 18. You will be asked to pay online with a credit card, or if you prefer, you can pay in our office by money order or cashier's check.
*We do not accept cash or personal checks for payment of the application fee. Application fee shall not be greater than the actual out-of-pocket costs incurred by The Ferguson Group, Inc., including the cost of using a consumer background checking service, and reasonable value of time spent processing the application.